Rogers County is growing! As our community continues to experience a period of rapid development, several new job positions have opened across various industry sectors.
To support those looking to begin a new career journey, Claremore Economic Development is offering a new micro-credential scholarship program in partnership with Rogers State University. The goal of this initiative is to provide a pathway for those interested in advancing their education beyond a high school diploma.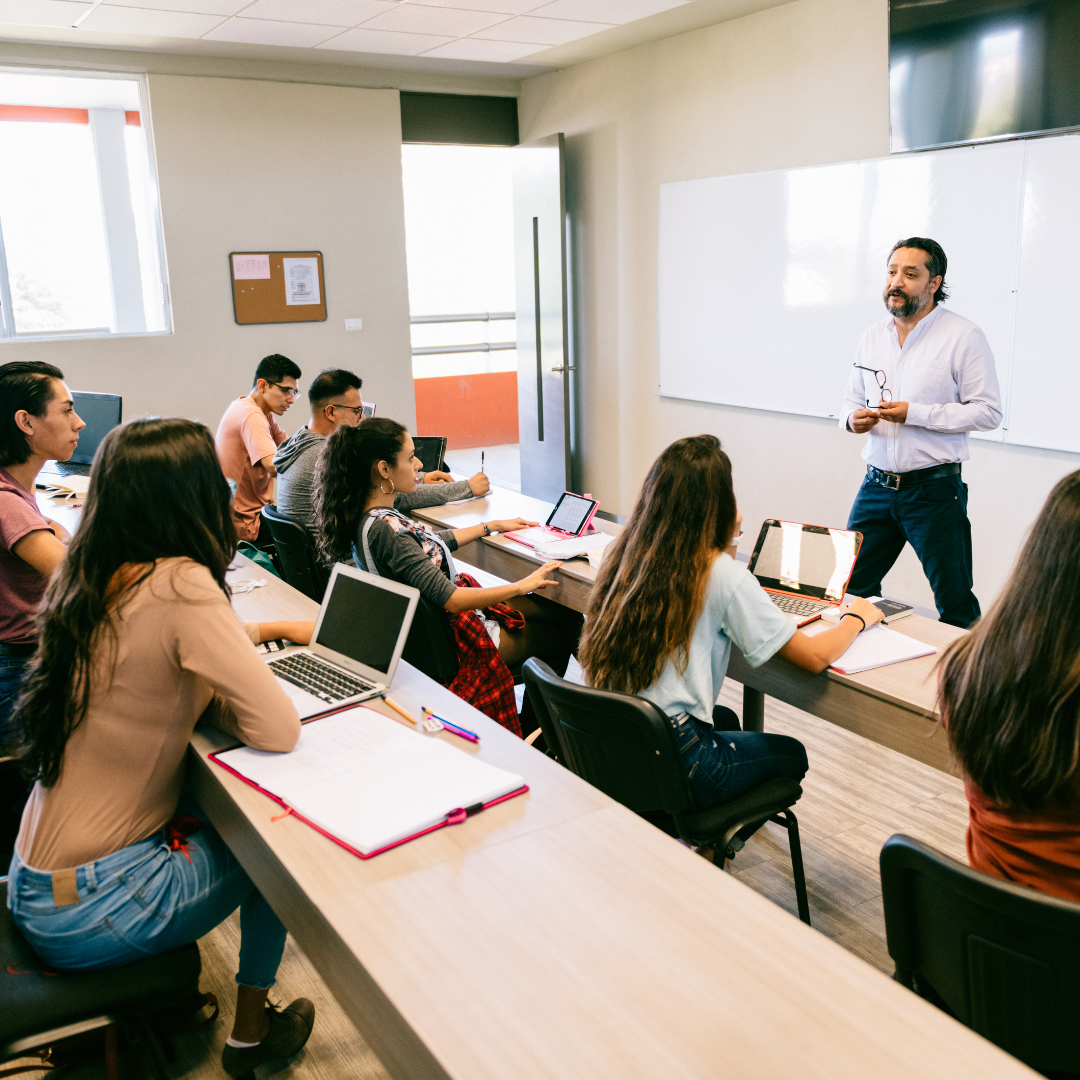 Program Qualifications

This program is only available to permanent residents of Rogers County, Oklahoma and/or City of Claremore, Oklahoma. Outside applications will not be considered. Only those who have received acceptance to Rogers State University will be considered. Individuals with no higher education experience will be given priority acceptance. However, those that have previously and/or are currently enrolled in higher education courses should still apply.

Residents who meet the low-to-moderate income guidelines established by HUD and/or have been impacted by the Coronavirus pandemic will also be given priority acceptance.
Micro-credential programs offered include:
Accounting for Managers
Basic Accounting
Business Analytics
Community Policing
Drone Pilot
Human Resources Management
Information Technology Help Desk Technician
Information Security Practitioner
Law for Managers & Entrepreneurs
Management & Supervisory Skills
Microsoft Office Practitioner
Organizational Conflict Management
Personal Finance Management
Programming Technician
Social Media Marketing
Website Technician
Apply for the scholarship today by clicking on the botton below.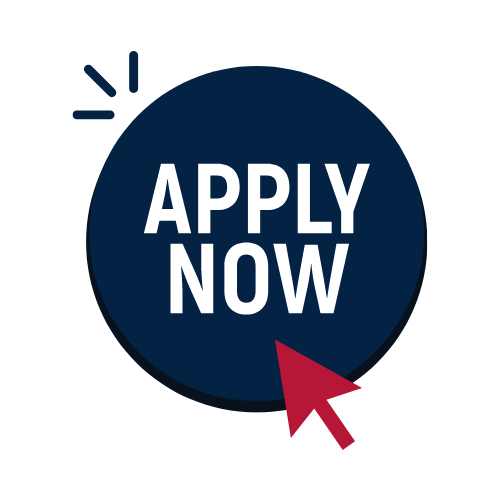 Apply to Rogers State

Important! - Before submitting a scholarship application, students must have submitted an application to Rogers State University.
If you need assistance with your Rogers State University Application please contact the Admissions Team at 918-343-7546 or admissions@rsu.edu. You can also visit them on campus within Markham Hall, Second Floor at 1701 W Will Rogers Blvd, Claremore.
Rogers County Technical Training Program
If the micro-credential program does not meet your educational goals, check out the Rogers County Technical Training Program. Rogers County residents interested in completing a technical training program may be eligible to attend at little to no cost. Learn more about this exciting opportunity.
Please note! - Students participating in the RSU Micro-Credential Program will not be eligible for participation the Rogers County Technical Training Program.
Questions?
Please contact the Claremore Economic Development by calling (918) 283-8240 or by emailing info@growclaremore.com.