Claremore Chamber partners with CIEDA for 'Receipts During Reconstruction
August 23, 2021
Story originally published by More Claremore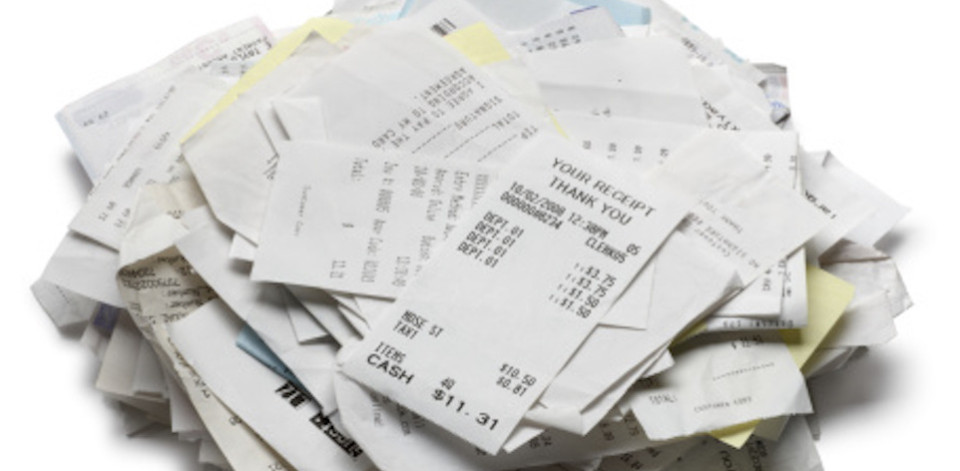 The Claremore Area Chamber of Commerce and the Claremore Industrial & Economic Development Authority (CIEDA) will host 'Receipts During Reconstruction' from August 23 – September 30, to assist those businesses affected by the current construction on State Highway 20.
From now until the end of September, citizens are encouraged to visit any of the more than 40 businesses that are not easily accessible due to the construction project and bring receipts proving proof of purchase to the Chamber office, located in downtown Claremore at 419 W. Will Rogers Blvd. For visits to non-retail establishments, a business card will be sufficient. If you handle any banking business at RCB Bank (300 W. Patti Page or 511 W. Will Rogers locations), you will receive an entry ticket in lieu of a traditional receipt. A box will be located at the Chamber for receipts and entry tickets during business hours, Monday – Friday, 8 a.m. – 5 p.m.
Businesses include: Nabatak, Swan Bros. Dairy, RCB Bank, First Baptist Church, Complete Auto Care, Smalygo Auto Sales, Stand-By Personnel, Kiley's Kloset, Salon 602, Café Flores, Guinn & Thomas Builders, Dorsey Insurance Agency, Ucars Auto Repair, Travel Inn, Happy Tooth, State Beauty Supply, Claremore Chiropractic Clinic, Drip The Beverage Lab, Edward Jones, Super 8, The Cabin, Claremore Vacuums, New Star, Kum & Go, Dollar General, QuikTrip, Burrows Agency, Congressman Markwayne Mullin, Claremore Tag Agency, Empire Finance, Swinney's Barber Shop, Hometown Insurance, Advantage Benefit Solutions, Rahmeier & Sanbrano, William W. Barnes Children's Advocacy Center, Sandy Mathis Aflac, Precision Calibrations, Oklahoma Soybean Board, Buy & Bye, Rice Funeral Service, Bliss 4 Seventy, Pit Stop Liquor, Paradise Donuts, Green Nation Dispensary, Elizabeth Jean Salon, Eye Care of Claremore, Wyatt Orthodontics, Rogers County Abstract, Fleming Advisors, Nails by Kym, Auto Definitions, More Storage, Bosque Clinical Massage, Hitching Post Wedding Chapel, and Angels Wigs & More.
"Last year, the Chamber hosted a similar initiative called Receipts for Reopening, which was very successful and really encouraged residents to shop our local businesses," said Ashley May, Director of Communications for the Claremore Area Chamber of Commerce. "We want to do something now to help those that are suffering due to the construction. As the Chamber, it's our job to be an advocate for all businesses, and we hope this will help during this uncertain time."
"We are excited to partner with CIEDA on this initiative. CIEDA is helping us to provide prizes for the drawing on October 1," said Barby Myers, Claremore Chamber President and CEO.
"While we are excited about the infrastructure improvements happening across town, we cannot ignore the challenges they present to area businesses," said Meggie Froman-Knight, Executive Director, CIEDA. "We are proud to partner with the Claremore Chamber to encourage an increase in patronage at those establishments impacted by the construction zone. We are confident that the community will rally behind this initiative and aid us in supporting these organizations."
Receipts During Reconstruction is open to all businesses on the Highway 20 corridor where construction is taking place, and not just Chamber members. There is no minimum purchase required.
The Chamber will draw for winners on Friday, October 1, 2021.