Rogers County End of Year Economic Recap.
December 19, 2021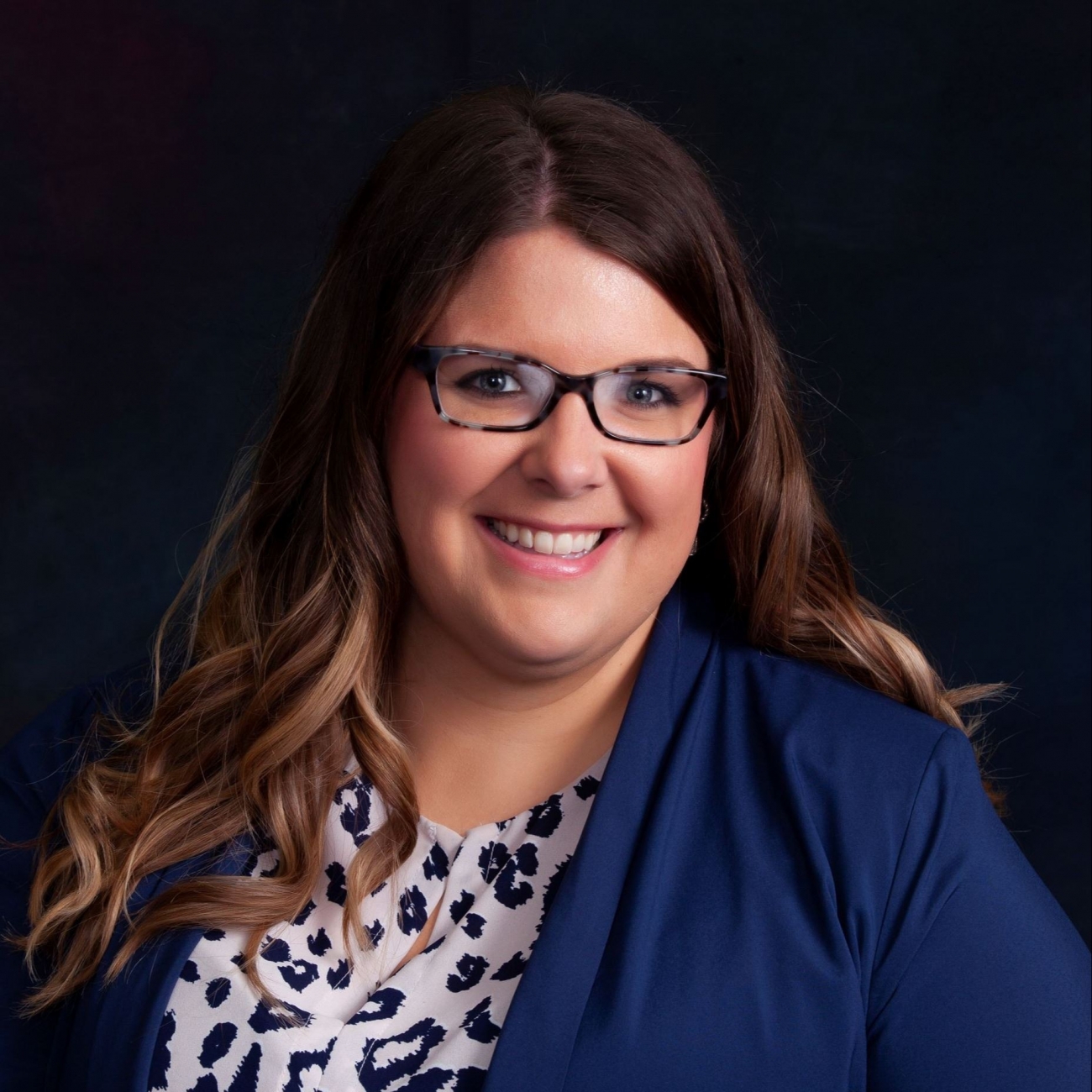 Despite the challenging economic climate, 2021 was a year of growth for our community. We welcomed national retailers, announced new residential developments and witnessed exciting expansion in our industrial sector. We are confident that these announcements will serve as a catalyst for future economic growth.
This year, CIEDA saw unprecedented growth in requests for information from companies looking to potentially relocate or expand their operations into Oklahoma. Claremore's central positioning, short commute times, and low tax and regulatory environment make it a prime candidate for business growth and expansion. CIEDA partners with the Oklahoma Department of Commerce and Tulsa Regional Chamber to showcase Claremore, including its available industrial properties. This multiple-step process consists of requests for proposals (RFPs), site visits, and meetings with local government officials. Additionally, our team aided with a surge in workforce demand, utilizing community partnerships and programs to ensure Claremore's robust talent pipeline.
We further redefined our small business development initiative, Connect Claremore, and strengthened its alignment with other community partners to offer a strong network of resources to aid area entrepreneurs. As we enter 2022, Connect Claremore plans to increase events, specialized small business training, and start-up planning.
Infrastructure improvements and upgrades are essential to ensuring the Claremore Regional Airport maintains high-quality facilities, competitive fuel prices, and top-tier infrastructure. Numerous exciting construction and updates are underway and scheduled for 2022, including the completion of a new t-hangar unit.

Our team welcomed new faces, new leadership and invested in professional development to ensure we have the tools and skills needed to successfully promote and market Rogers County as the premier place to live, work and do business.
Our efforts in promoting Claremore were recognized as an industry leader by the International Economic Development Council, providing a clear indication that we continue to head in the right direction for further growth, development and prosperity. To maintain this momentum, CIEDA and the Claremore Regional Airport unveiled new websites designed in collaboration with economic development marketing experts.
As we close out another year, I cannot help but feel a great sense of pride in what our community has accomplished. As we enter 2022 with a new team and new focus, we look forward to continued collaboration with you and our other partner organizations. Without the community's support, our mission would not be possible. In true a partnership, we are working together to build our community and define a legacy for future generations.

Sincerely,

Meggie Froman-Knight
CIEDA Executive Director