CIEDA welcomes Bailey Thompson as organization's Office Manager
October 28, 2022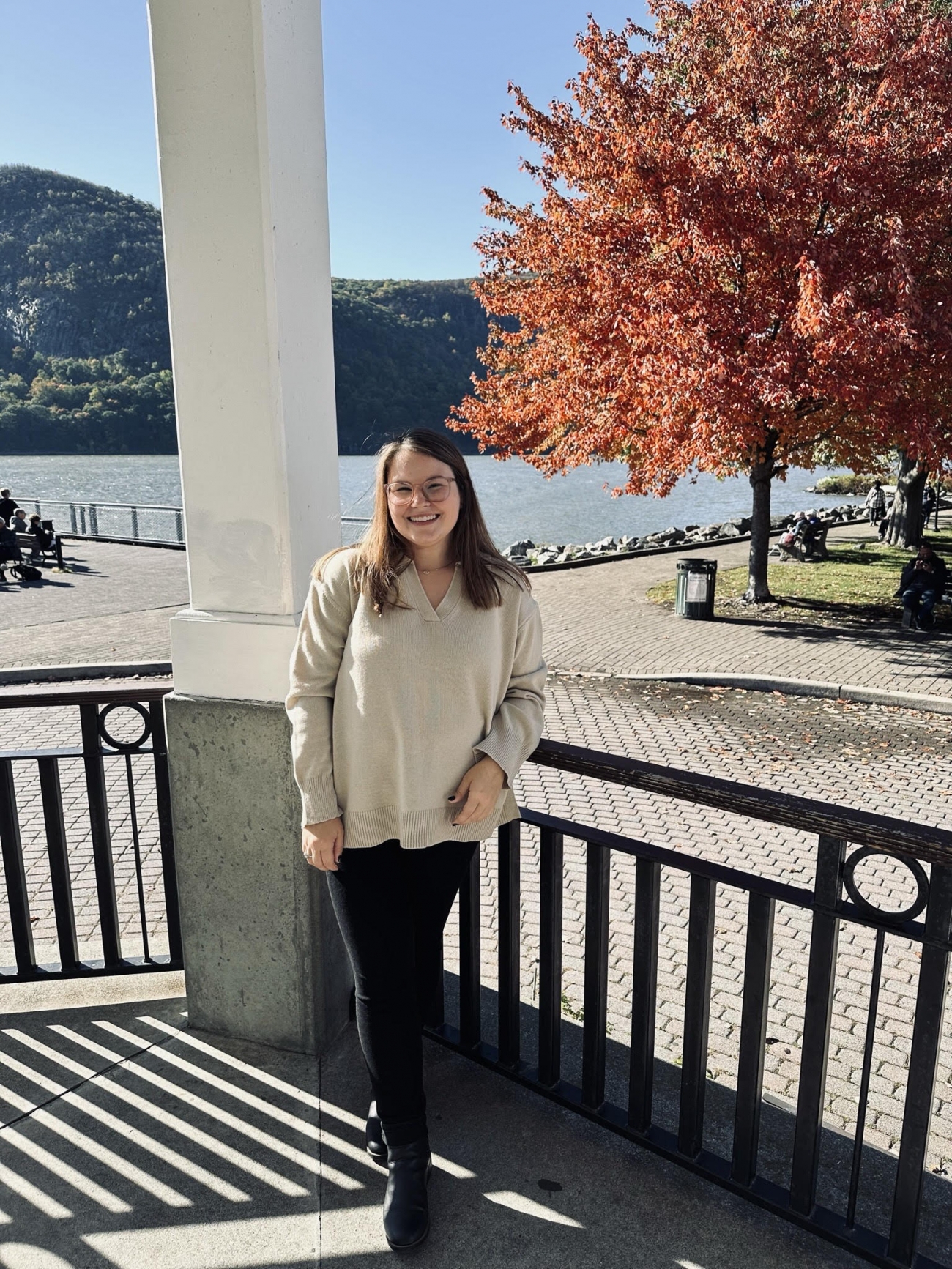 The Claremore Industrial and Economic Development Authority (CIEDA) is excited to welcome Bailey Thompson as the newest addition to its staff. Thompson will serve as the organization's Office Manager, and play a vital role in overseeing daily operations, managing finances and assisting team members with economic and talent development projects.

Thompson graduated from the University of Oklahoma in 2020 with a Bachelor of Arts in Communication and a minor in Women's and Gender Studies. She most recently served as the Administrative Assistant for the Oklahoma Military Academy Alumni Association and the Vice President for Administration and Finance at Rogers State University. While at Rogers State University, she assisted with the planning of the OMA's annual reunion and helped with the renovation of the OMA Museum, which included keeping track of the finances for the Museum.

Prior to her time at RSU, Thompson served as the CIEDA Administrative Intern, spending four months learning about the organization's mission, project structure and business operations.

"We are thrilled to add Bailey to our team in a full-time position," said Meggie Froman-Knight, CIEDA Executive Director. "This exciting announcement serves as a prime example of the positive outcomes that can result when an organization invests in its future success and discovers new talent through the internship process."

Thompson's role will include many of the duties of former Business Developer Jordan White, who has recently accepted a position with a local manufacturing partner.

"We wish Jordan much success in his new role," Froman-Knight said. "We are excited to retain his talents and skill set within Claremore."

Thompson formally began her role with CIEDA on October 21. If you need assistance or have a general CIEDA inquiry, you can contact Bailey at bailey@growclaremore.com or by calling 918-283-8240.
"I am excited to join this dynamic team and play a small role in shaping the future of Rogers County," said Thompson. "I look forward to hitting the ground running and connecting with the many partners I know are key to ensuring the organization's success."