Claremore Children's Center to open new Chelsea facility
September 1, 2022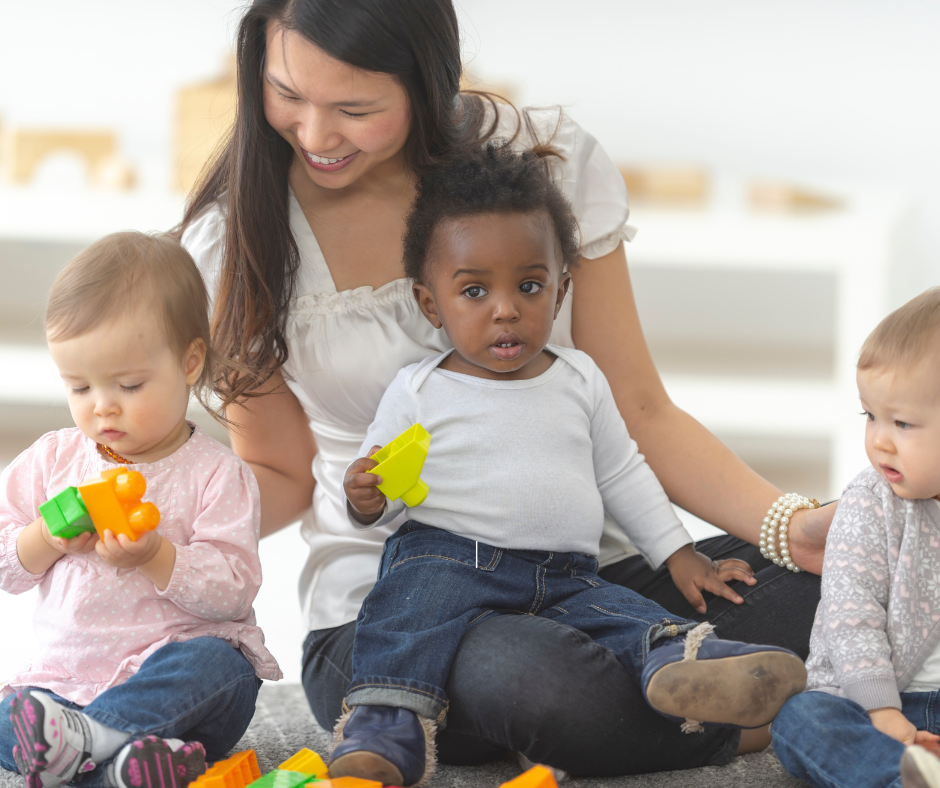 Finding accessible and affordable childcare continues to be a challenge for working guardians across the country. To help alleviate this obstacle in Rogers County, the Claremore Children's Center announced the opening of a second childcare facility located in Chelsea, OK. The new operation Chelsea Children's Center LLC is expected to open in October of 2022 and will have the initial capacity to care for 30 children of various ages.

The expansion of Claremore Children's Center will add an additional 10 jobs to the community and an economic impact expected to exceed $1,587,267 in the first year. The 2,160 square-foot facility will be located at 203 E Layton Street in Chelsea, Oklahoma. Chelsea Children's Center is currently accepting applications for students, ages 0 through 3 years. Those interested in childcare services can complete the application on the Claremore Children's Center website.
"We are thrilled to expand our services and provide another quality childcare option for Rogers County," said LaKisha McNair, owner and director of the Claremore Children's Center. "We remain committed to providing a program centered on Christian values that develops not only a child's cognitive skills, but shapes their character."

Claremore Children's Center has served the community for more than 17 years. The organization's mission is to provide exceptional childcare service with a safe, loving, developmentally appropriate, and Godly learning atmosphere. Owned by LaKisha and Bobbie McNair since 2017, the Claremore Children's Center has established a reputation for adhering to the highest education and child development standards, being name the Claremore Chamber's Best of the Best Award in childcare for the past two years.
"Access to child care continues to be a primary barrier to employment," said Caitlyn Ngare, Talent Development Specialist for the Claremore Industrial and Economic Development Authority. "The expansion of Claremore Children's Center will increase Chelsea's licensed childcare availability by 156 percent and provide an opportunity for more individuals to participate in our region's workforce."
The Chelsea Children's Center is looking to expand its team to fill positions at its new facility. To learn more about the available positions and apply, visit careers.growclaremore.com.

More information about Claremore's Children Center can be found at claremorechildrencenter.com.