Claremore Industrial Park prepares for future growth
April 8, 2023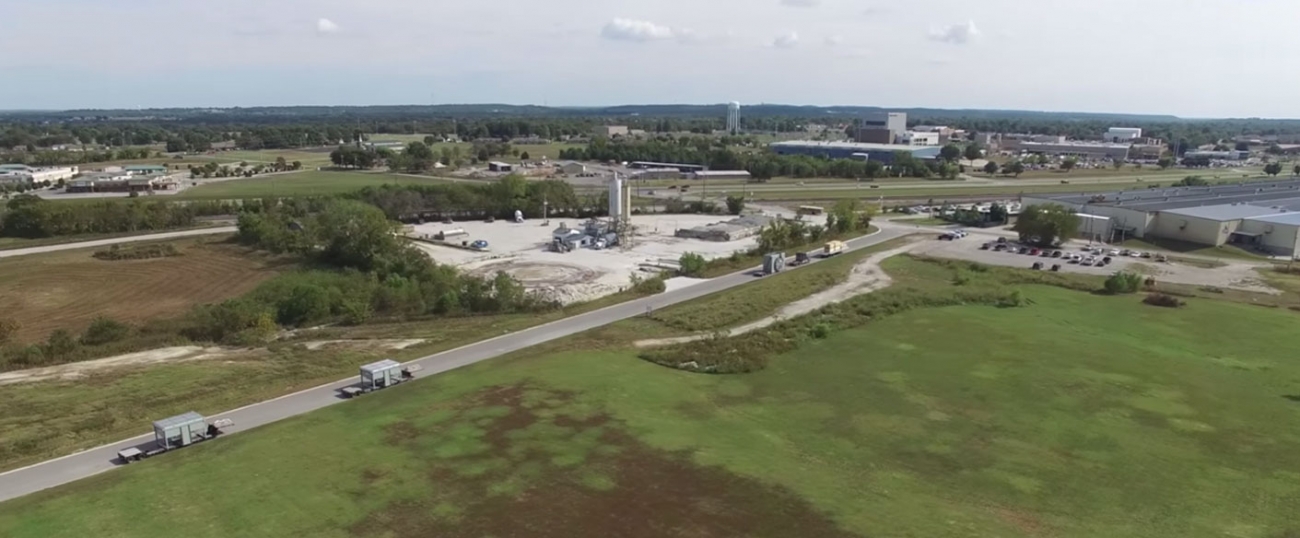 As a native of Rogers County, I have fond memories of driving down State Highway 66 and passing by various businesses, retail destinations, and restaurants. However, despite being familiar with the names of the manufacturing operations located off the highway, I had little understanding of their products or their importance to our community.
Today, my perspective has changed, as I've learned that the products created in Claremore are found worldwide and impact all major industries, from energy to telecommunications, aerospace, healthcare, and more. Claremore's industrial sector is a major contributor to our local economy, providing nearly 5,000 jobs and supporting families across Northeast Oklahoma. Additionally, the industrial park supports our educational partners with valuable ad valorem tax as it sits within the cross-section boundaries of Oologah, Sequoyah and Claremore PK - 12 school districts.
Our manufacturing sector is experiencing a time of rapid growth and development. Over the past 18 months, we have welcomed a new global manufacturing operation, Lufkin Industries, bringing 125 new high-skilled jobs to the community. NXTNano acquired its second facility in Claremore, growing to nearly 100 employees. Locally-owned Blue Arc Metal Specialties expanded its operations to a new 36,000-square-foot facility on five acres, adding 20-25 jobs and more than three million in capital investment. Finally, AXH air-coolers, one of the region's largest employers, acquired a new 85,000-square-foot facility on 11 acres, expanding its campus to eight locations.
As you pass through the Industrial Park, you will notice many of our partners, such as Reading Truck Body, have invested in their facilities, adding new signs, paint, landscaping and other aesthetic improvements. In addition to these upgrades, CIEDA, the organization responsible for the park's development, is actively working to make infrastructure improvements to support the growth of our existing employers and prepare for future park business attraction. This includes a more than $7,000,000 investment to expand the park's natural gas capacity, which is anticipated to be completed by the end of 2024.
With over 225 acres of site-certified, shovel-ready greenfield sites primed for industrial development, CIEDA is working alongside the Tulsa Regional Chamber and the Oklahoma Department of Commerce to showcase these sites to businesses worldwide seeking new locations.
I am confident 2023 will bring even more exciting developments to our industrial sector. As a member of this community, I look forward to welcoming new business partners and supporting those organizations that already call Claremore home.
Wishing you and yours a Happy Easter Weekend!
Meggie Froman-Knight
CIEDA Executive Director