Claremore plays role in the next generation of space travel
June 4, 2023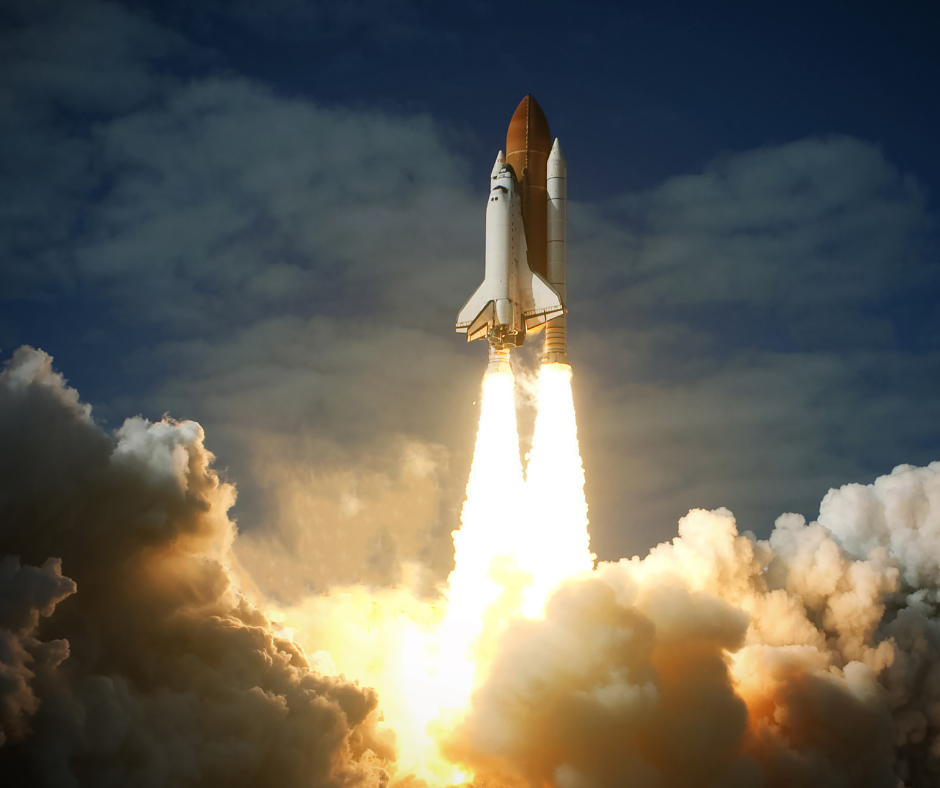 Green Country residents were in for a special treat Tuesday night as many had the opportunity to witness the SpaceX Dragon return from a nine-day mission to the International Space Station. The spacecraft made its way across the state around 9:55 p.m. and landed 10 minutes later on the Florida coast.
The four-person crew included a former NASA veteran and three paying passengers, including a former pilot and two astronauts from the Saudi Space Commission. This effort is one of a growing number of privatized spaceflight initiatives, indicating strong future growth and interest in the aerospace sector.
Oklahoma continues to serve as a leader in this growing industry and is at the forefront of aviation innovation, improvement and development. Aerospace and Defense is the state's second-largest sector, with an economic impact approaching $44 billion annually and is one of the fastest-growing industries. Oklahoma's aerospace and defense clusters are comprised of more than 1,100 entities, including manufacturers, MRO, research and development, military and others. In addition, our aviation companies employ more than 120,000 aerospace and defense professionals.
Claremore takes great pride in being the proud home of a growing regional airport, in addition to companies contributing to the development of our expanding aviation sector. Our industrial park is home to aerospace manufacturing leaders and innovators, such as BlueArc Metal Specialties, Pryer Aerospace, and MST Manufacturing. These companies serve an impressive list of aerospace companies, such as Spirit Aerosystems, Boeing, Gulfstream, Lockheed Martin, Northrop Grumman, Raytheon, Space X, Blue Origin, and more. This means that the products originating from our community are actively shaping the next generation of space travel, as exemplified by the remarkable milestones witnessed just this week.
Claremore Regional Airport is making significant progress as well, having recently unveiled a brand new t-hangar consisting of 10 units showcasing its commitment to expansion. Additionally, the airport has exciting plans underway to commence the construction of a commercial box hangar measuring 60 x 100 feet later this year, further bolstering the airport's continued growth. As travel and visits to our region soar through our local airport, increased opportunities emerge for businesses and visitors alike to actively participate in propelling our region's advancement forward.
You can also tune in this Saturday, June 3 as NASA and SpaceX plan to send a commercial resupply service mission to the International Space Station. The launch will happen at the Kennedy Space Center in Florida at 12:35 p.m. (EDT.)

I also encourage you to check out the Claremore Museum of History to learn more about our community's very own astronaut, Stuart Roosa!
Until next time, keep your eyes on the skies!
Best wishes,
Meggie Froman-Knight
CIEDA Executive Director