Claremore Regional Airport Manager celebrates 15 years!
June 21, 2023
CIEDA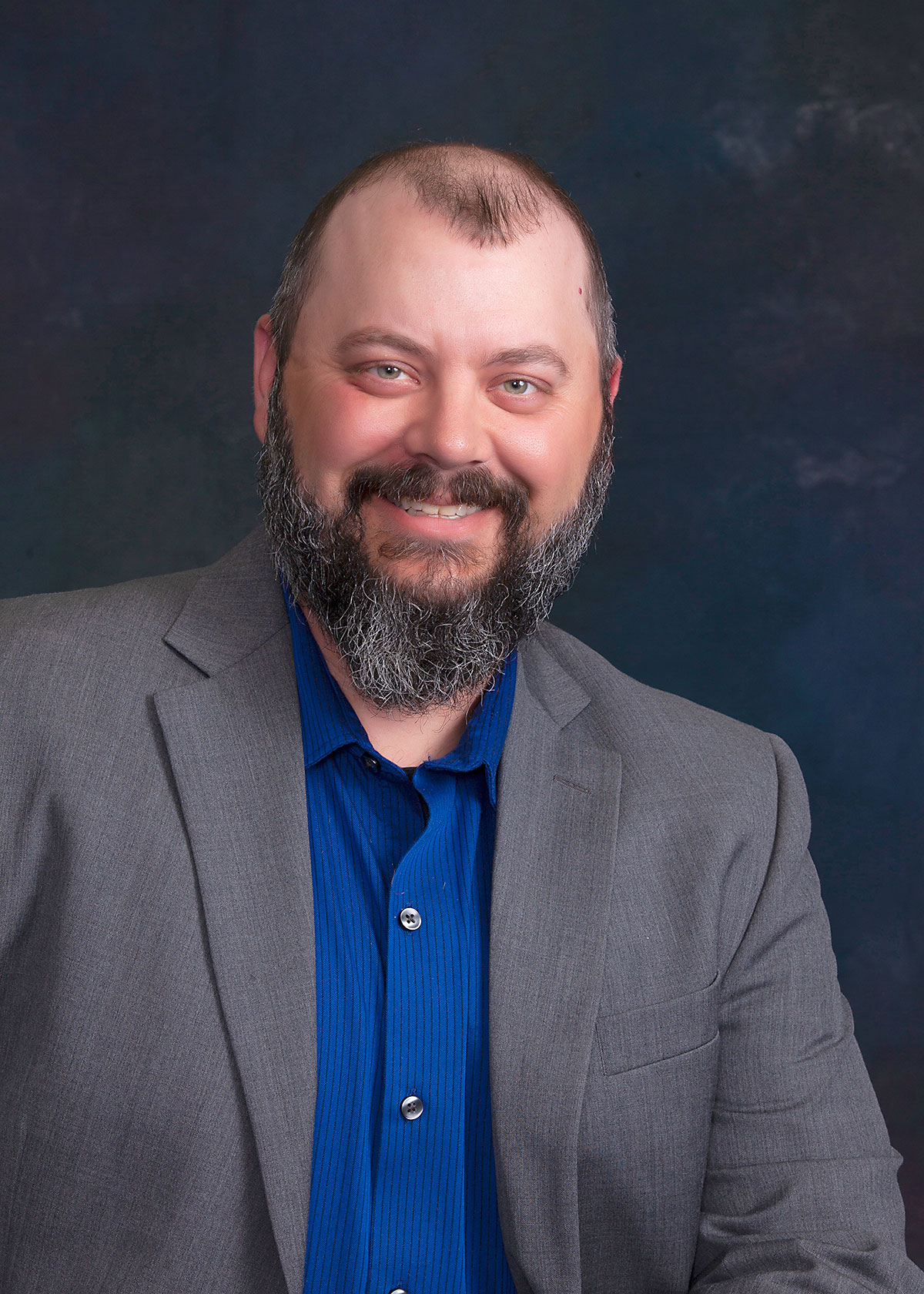 The Claremore Regional Airport is home to 565 acres focused on supporting regional aviation activities. This incredible community asset may not be as well-known as our lakes, parks, or museums, but it is vital to Claremore's economy, with an estimated economic impact of $8.5 million.
For those of you familiar with our airport, you can attest to the significant development and expansion that has taken place across the facility over the past decade. Today, the airport is home to 41 hangar buildings and 85 registered aircraft, averaging approximately 41 daily operations. In September 2022, we celebrated the opening of a new 10-unit t-hangar building, representing a total capital investment of nearly $800,000 and are in the planning stages of a second 100' x 60' commercial hangar space to catalyze future private development.
These exciting projects have been led by Claremore Regional Airport Manager Eric Winn, who grew up with a love of flying passed down by his father, who was a pilot. This passion for the aviation industry led him to Oklahoma State University, where he received a Bachelor of Science in Aviation Services and a minor in Business Administration. Eric joined the Claremore Regional Airport staff in May 2008 as a line attendant and was promoted to Airport Manager in January 2009.
Under Eric's direction, the airport has completed nearly $9.7 million in grants and capital improvements, including an award-winning refurbished runway, new airfield lighting and the development of 18 private and commercial hangars, nearly doubling the airport's capacity.
Today, Eric oversees a significant rehabilitation project for the airport's apron or the part where vehicles and planes share the same space. This project will add a two to three-inch mill and overlay, with full-depth subgrade repairs and underground drainage installation. This effort is essential to ensure the safety of tenants and guests and helps to achieve the airport's mission of serving as Northeast Oklahoma's premier regional airport destination.
In addition to his work at the airport, Eric shares his time with aviation organizations across Oklahoma, helping shape policy and regulations for the next generation of aviation enthusiasts. He has been a long-term member of the Oklahoma Airport Operators Association (OAOA) and has served in a leadership capacity as the Northeast Regional Director and President of the organization. In addition, he has represented Claremore on several OAOA sub-committees and at the State Capitol for advocacy events.
From his friendly demeanor, can-do attitude and commitment to completing projects with a high-quality and attention to detail, Eric's impact can be felt and seen across our airport facilities. His leadership, dedication and passion are evident not only in the major celebrations and milestones but in the day-to-day execution of completing airport tasks.
We are incredibly grateful and honored that Eric has chosen to share his talents and love for the aviation industry with the Claremore Regional Airport for the past 15 years. We look forward to continuing to watch him leave a lasting legacy and transform our airport operations.
Thank you, Eric, for all you do! Happy 15-year anniversary!