Dutch Bros is coming to Claremore!
September 14, 2021
Dutch Bros Corporate Office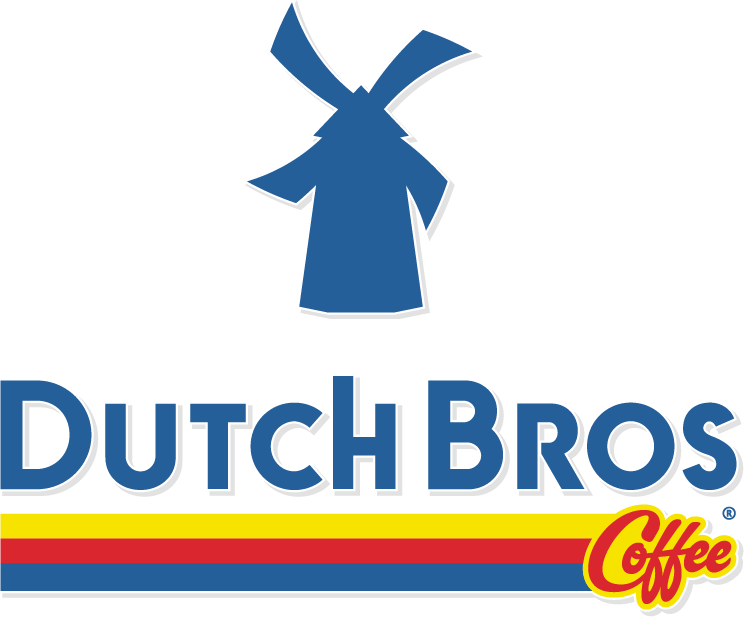 CLAREMORE, Okla. (Sept. 14, 2021) – Dutch Bros Coffee, a leader in the drive-thru coffee category, is coming to Claremore! Dutch Bros was founded in 1992 when two real-life bros bought a double-head espresso machine, cranked up the stereo and started experimenting with 100 pounds of coffee beans.

What can customers expect from their local Dutch Bros shop? A typical visit will feature upbeat music, energetic broistas (Dutch Bros' version of baristas) and outstanding speed, quality and service. Dutch Bros serves specialty coffee, smoothies, freezes, teas, its exclusive Dutch Bros Blue Rebel energy drink and nitrogen-infused cold brew coffee. All drinks are handcrafted for each customer and guaranteed to satisfy; for inspiration, check out Cosmopolitan's list of 26 Dutch Bros Secret Menu Drinks That are too Good to Be Kept a Secret!

Dutch Bros is now sharing the "Dutch Luv" with more than 480 locations in 11 states. Through the company's growth, the culture, mission and heart of Dutch Bros remains the same. Dutch Bros is a fun-loving, mind blowing company dedicated to making a massive difference one cup at a time.

"Claremore is the perfect spot for Dutch Bros' first Tulsa area location," said Aaron Harris, vice president of development at Dutch Bros. "We're excited to open this store and be part of such a great community!"
"2021 has been a year of exciting announcements for Claremore, said Meggie Froman-Knight, Executive Director of the Claremore Industrial and Economic Development Authority. "The momentum behind Claremore's retail surge is the result of strategic positioning to create a holistic economic development program, which attracts commercial, business, and residential investment. One of the many benefits of Claremore's projected population growth is the ability to attract national brands and increase our local dining and shopping options. Today's announcement is a clear indication we are making progress toward achieving that goal. We are excited to welcome Dutch Bros Coffee to Claremore and Rogers County!."

The new location is set to start construction in the next few weeks. To learn more about Dutch Bros, visit and follow Dutch Bros Coffee on Instagram, Facebook, Twitter, & TikTok and download the Dutch Bros app to earn points and score rewards!