Rogers County celebrates Economic Development Week 2022!
May 11, 2022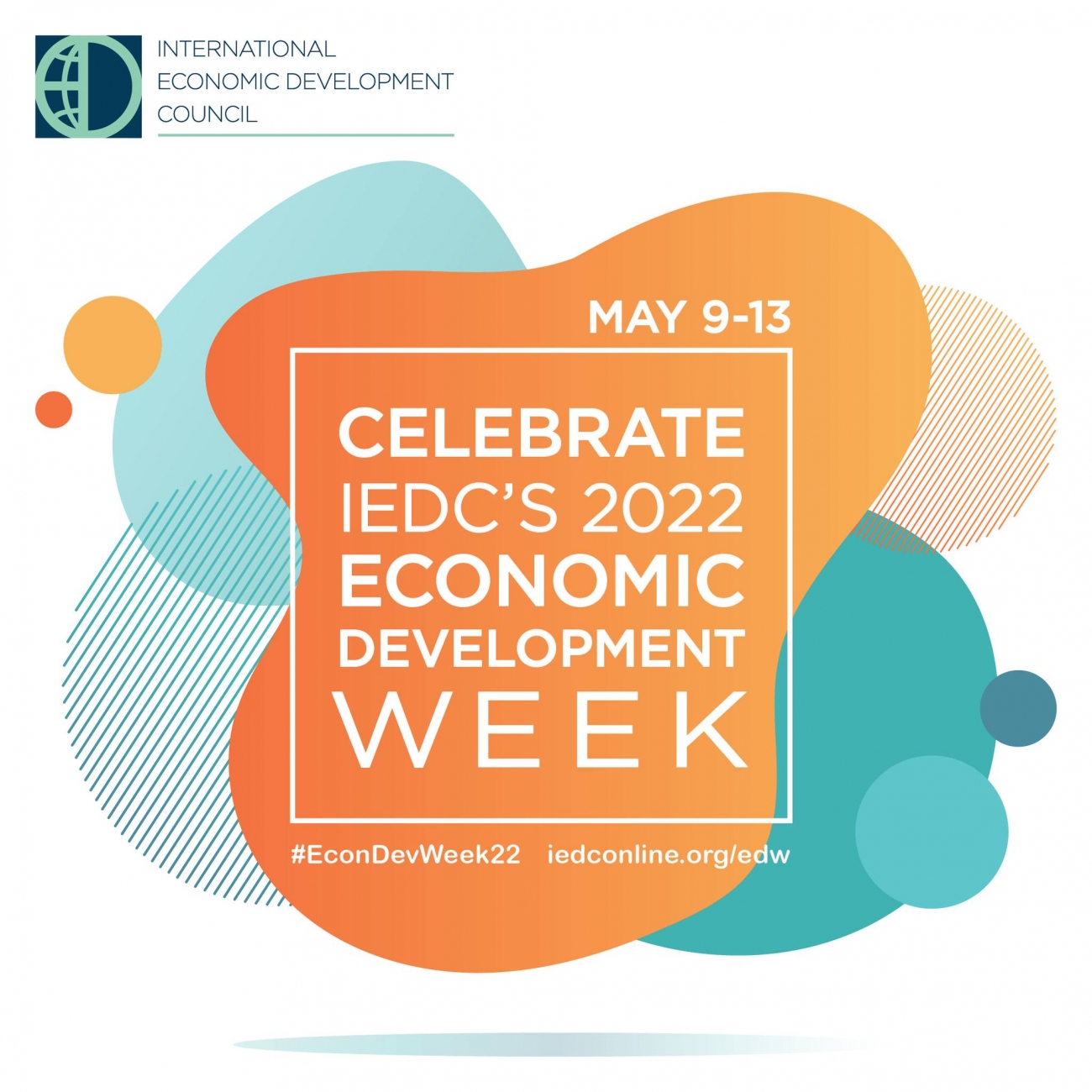 The Claremore Industrial and Economic Development Authority (CIEDA) is excited to join organizations across the country in celebrating Economic Development Week (EDW), May 9-13. Since 2016, EDW has honored and recognized the contributions made by professional economic developers to create more economically vibrant and livable communities.
Created in 2016 by International Economic Development Council (IEDC), the largest international professional trade association for economic developers, EDW aims to increase awareness for local programs that create jobs, advance career development opportunities, and improve the quality of life.
The objective of our organization is to execute a well-rounded program that includes multiple facets of traditional economic development. CIEDA focuses its efforts on three strategy sectors made up of business attraction, business recruitment and retention and workforce development/job expansion. Subcomponents to support these initiatives include quality of life enhancement, sales tax growth, small business development, management of the Claremore Industrial Park, and more!
Through these initiatives, we witness the true, holistic impact of economic development. Business attraction and retention support job creation. An increase in quality jobs leads to a growth in rooftops. As our community's population increases, national retailers continue to choose Claremore as a home for new establishments, further increasing our sales tax base. CIEDA's national award-winning talent development initiatives support a healthy talent pipeline. To entice a quality, robust workforce, quality of life amenities and attractions are essential.
CIEDA partners with organizations across the county to support its efforts. In a sense, we are all involved in economic development and the progress of our community. As we look to the future, cities across Rogers County have joined together to serve on the Rogers County Comprehensive Planning Advisory Committee. This initiative, dubbed Imagine Rogers County, is a community-based process to solicit feedback and ideas from citizens and develop a collaborative vision and plan that help manage the impact of growth. I encourage you to learn more about and get engaged at imaginerogerscounty.com.
In partnership,
Meggie Froman-Knight
Executive Director, CIEDA