Rogers County Center of Manufacturing Excellence announces Engineering Summer Internship Program for Northeast Tech students
July 13, 2023
Claremore Economic Development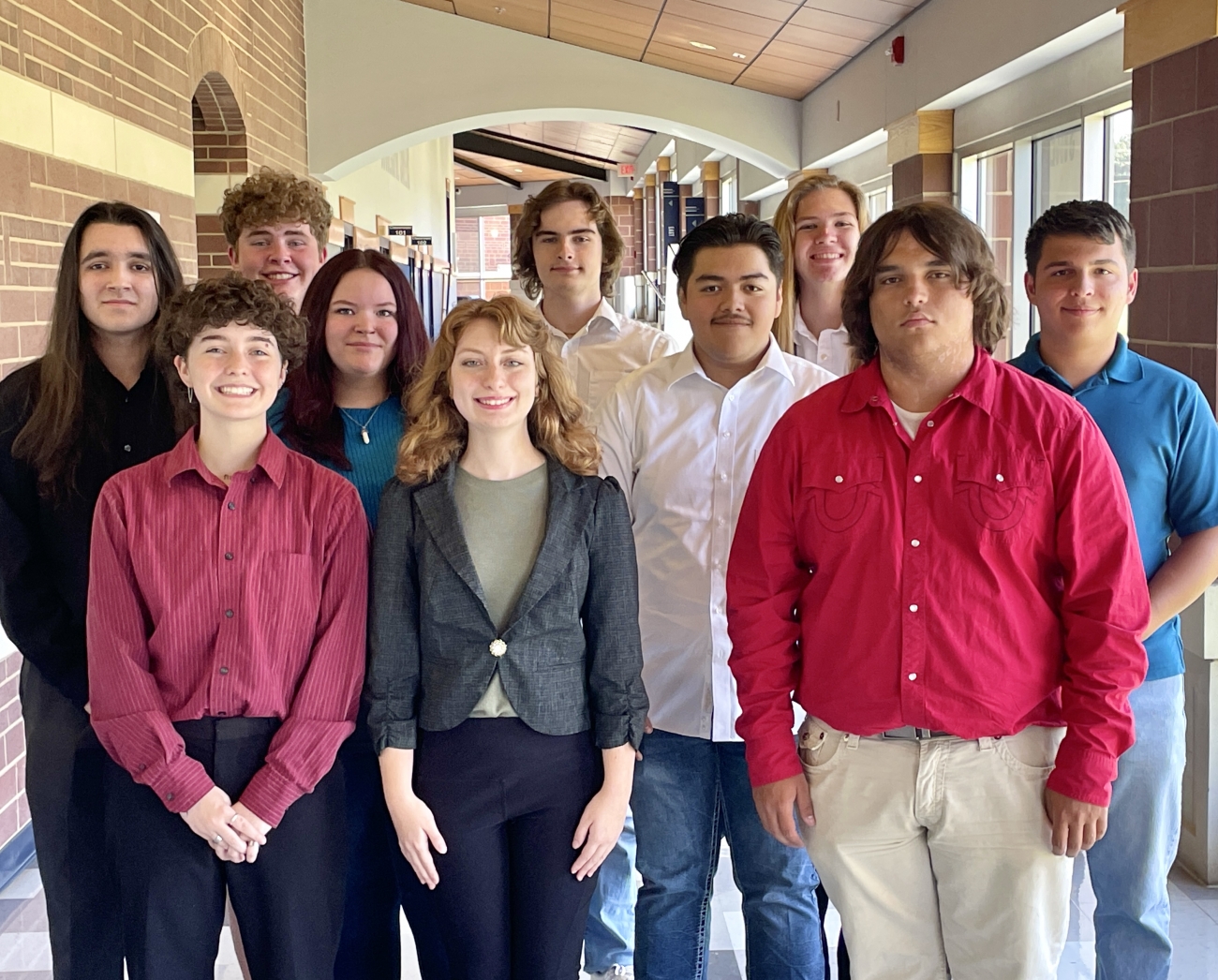 Students enrolled in Northeast Tech's Pre-Engineering Program have a unique opportunity to take a deep dive into the career field this summer due to a new program provided in partnership with the Rogers County Center of Manufacturing Excellence.
The Center of Excellence Engineering Summer Internship is a four-week course highlighting engineering opportunities across Northeast Oklahoma. Students will explore and connect with business and industry leaders employing some of the top engineering minds in our state. In addition, participants will complete extensive training in industrial maintenance, welding, and professional development, learn more about the secondary education institutions offering degrees in various engineering fields and receive valuable certifications, including first aid/CPR and OSHA10.
"Through this program, we hope to solidify our students' interest and passion for the engineering field while also providing them with other skills, such as leadership training and financial management, essential for long-term career and personal success," said Brook Easton, Instructional Services Coordinator for Northeast Tech.
Rogers County businesses participating in the program include Baker Hughes, the City of Claremore, Hadco Metal Trading, ISTI, MST Manufacturing, NXTNano, Rye Design and Tristar Glass. In addition, students will visit regional organizations, including American Airlines, GRDA, Ferra, GH2 Architects and Wallace Design.
Internship participants will also connect with local secondary education institutions, including Rogers State University's recently announced chemical engineering program, the University of Tulsa, and Tulsa Community College.
"According to the Bureau of Labor Statistics, Oklahoma needs a minimum of 3,000 new engineers annually to keep up with workforce demands," said Caitlyn Ngare, Talent Development Specialist for the Claremore Industrial and Economic Development Authority. We are excited to partner on this new venture to support our regional engineering talent pipeline and showcase the abundant career opportunities in Rogers County."
To learn more about Northeast Tech's pre-engineering program visit www.netech.edu.